Phone us on 01904 659659 to book your taxi to arrive ASAP or pre-book in advance for your chosen time. Our operatives are on standby to help with all bookings and enquiries.
Here at Drive, we pride ourselves on delivering the best taxi service in the area and we utilise all the latest technology, which allows us to offer a range of online and app bookings too. We do understand that some customers still prefer to call us to book their taxi. We strive to meet all our customers' needs, so if you do prefer to phone a taxi, that's absolutely fine by us!
If you're looking to get around the centre of York, a transfer to the airport, School, University, Hospital, Stations, Offices, or perhaps visit a nearby town or city, phone Drive taxis and ensure you arrive at your destination on time and safely.
You don't need to shop around for taxi quotes, our app can provide you with an affordable quote or call our team to discuss your transport.
Instead of freezing in the cold, waiting on unreliable public transport, let Drive Cars York get you there on time, in a nice and warm taxi.
Why book Drive Taxis for your journey
At Drive, we know how important it is to get around with ease while you travel. Your time and budget are precious, especially when you're on holiday. So, we make sure you get the best service for the lowest price by finding you the cheapest taxis and the best routes.
Phone for your Taxi
We make it easy to book your taxi. Call us now and your taxi will be with you soon after!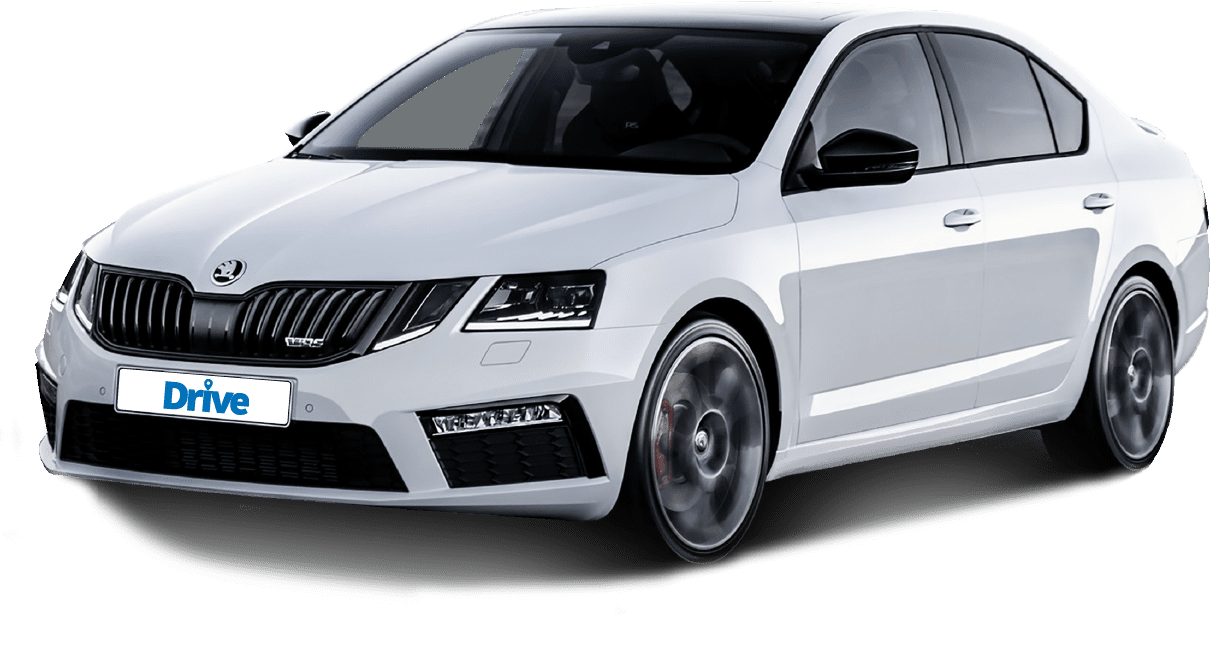 Book Online
Yes we have an app, yes you can book via our IVR but if you want to book online follow the below link and book your York taxi straight into our system.
Get a Quote
Travelling to or from York and wanting to know how much a journey will be? Get in touch today for a non-obligation quote.
Call Us
For a fast and reliable York Taxi, Call us today. Remember we cover all of York including York University, Acomb, Poppleton, Bishopthorpe, Clifton, Clifton Moor, Copmanthorpe, Dringhouses and Woodthorpe, Fishergate, Fulford and Heslington, Haxby and Wigginton, Heworth, Tang Hall, Holgate, Hull Road, Huntington and New Earswick, Osbaldwick, Rawcliffe, Strensall, and Wheldrake.